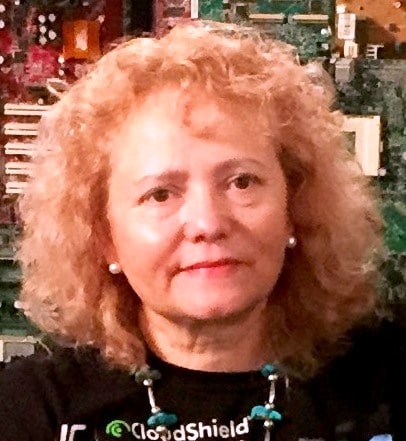 AMINTA NADELMAN – DIRECTOR AND FOUNDER
PROFESSIONAL SUMMARY
"A Dynamic Teacher with demonstrated capabilities in pre-school learning."
Managing classroom for diverse populations
Expertise in Spanish and the Montessori Method
Diverse classroom settings
Experience with special-needs students
Positive learning environment
Student-centered learning
Group learning mechanics
Age-appropriate lesson planning
KEY ACHIEVEMENTS
Successfully improved student participation in the classroom through the integration of creative role-playing exercises.

Assisted in developing student-led after-school tutoring program to teach under-privileged students.

Modified the general education curriculum for special-needs students based on the Montessori Method

Developed and taught lessons on relevant children's books, poems, games and music to promote student interest.
EDUCATION
Montessori Studies: Childhood Development and Teaching Skills
Ceneval – Centro Nacional de Evaluacion Para La Educacion Superior, A.C. – Mexico City, D.F. Mathematics, Child Development, Language Arts Teaching Credential
High School
UNAM – Universidad Nacional Autonoma de Mexico – Mexico City, DF
CERTIFICATIONS
Infant/Child CPR Certified Languages Spanish  Native Language – Secondary Language English
VOLUNTEER WORK
South San Francisco Adult Education – Assisted Seniors in completing GED and Vocational Training
REFERENCES
Excellent references are available Personal Info: US Citizen, California Drivers License.